Toi is awesome. And handsome. Here's my proof: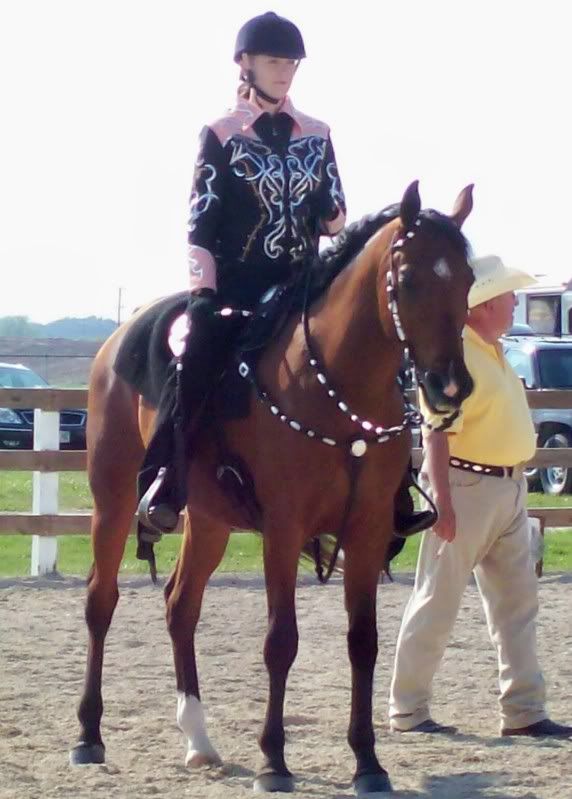 Seriously. All y'all can't get the full effect just from pics. He is truly a cool dude. His looks are just icing on the cake, if you can believe it.
Have I mentioned that he is extremely smart and easy to train?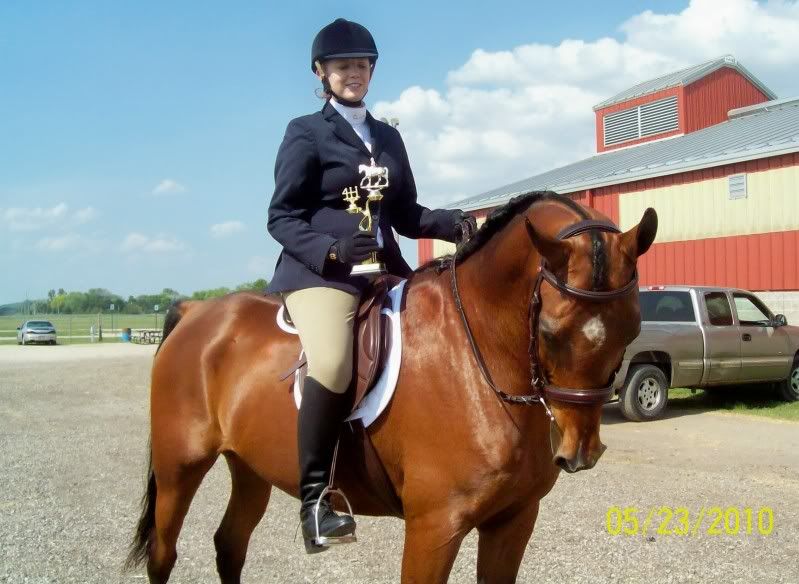 Super handsome and cleans up like a dream.
AND ADORABLE!!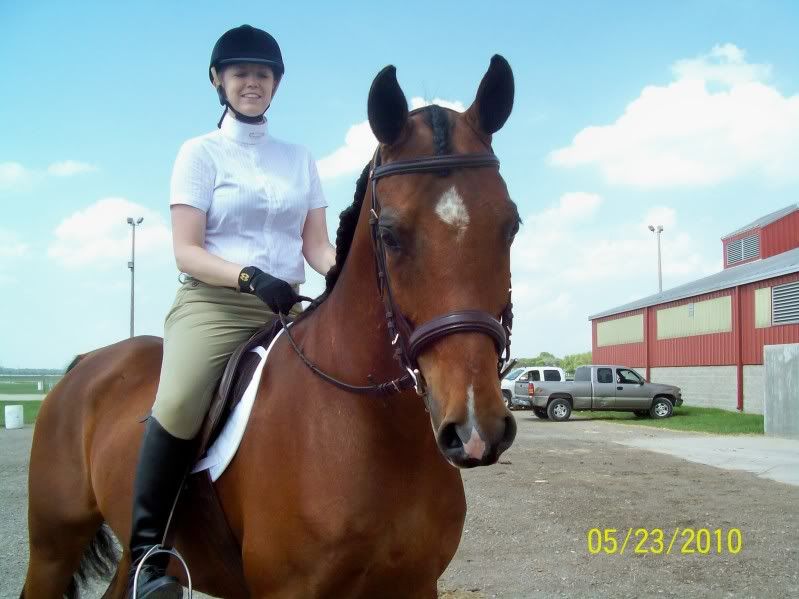 CJ and I on a workout day. I'm ashamed how dirty his polos are. Don't look. :)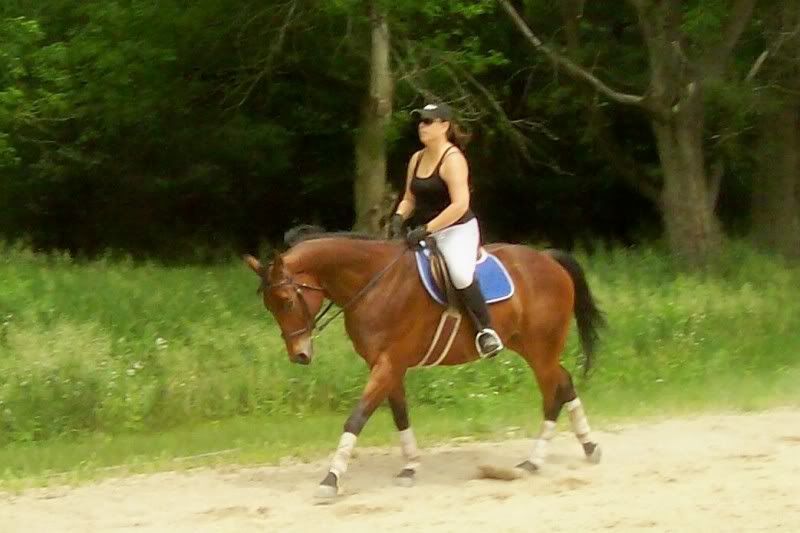 No one can tell me he's not a beefcake. Cuz he is.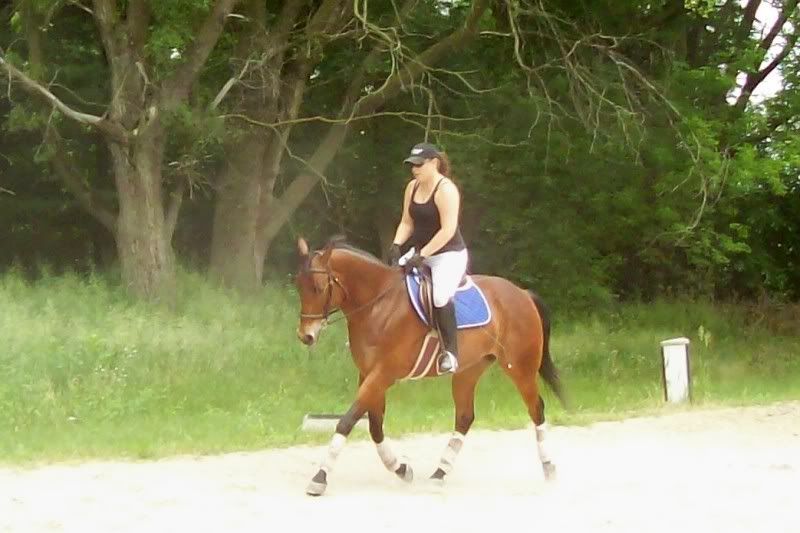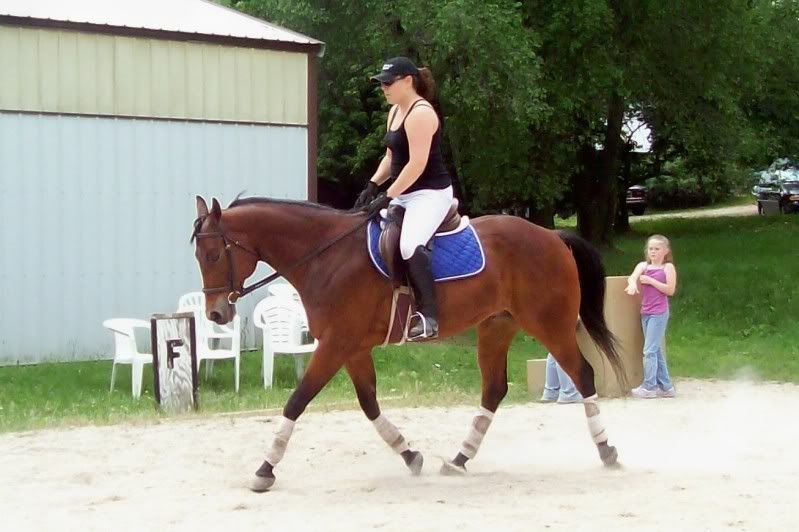 Believe it or not, I've lost weight. Sad, huh? LOL!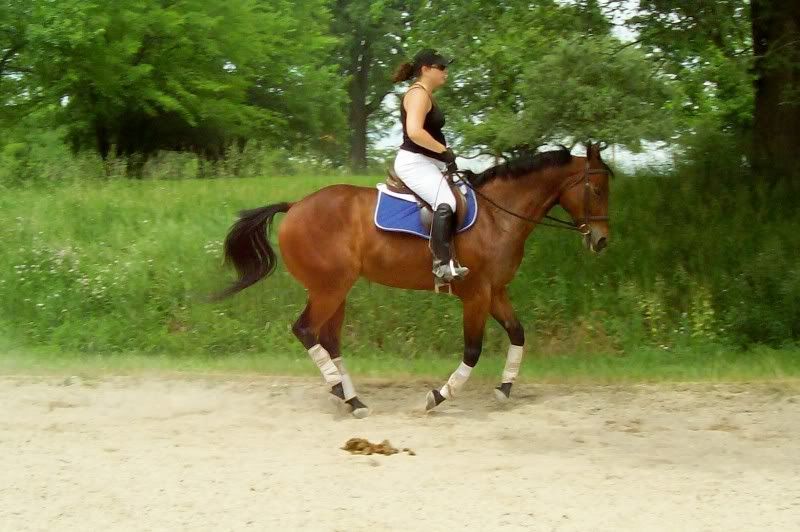 I am truly sorry that I've been MIA. I will try to do better from here on out. It's tough when life is so hectic and there's barely even any time to sleep. This is my busy time of year, but I have no excuse for neglecting my blog.
Thanks for tuning in!!