I just wanted to wish Jen a very Happy 25th birthday today. I can't believe how fast the time goes. I do believe she was 17 when I started working with her and her aged Palo mare. She has come so far, and I'm so very proud of her. Happy Birthday, Jennifer!!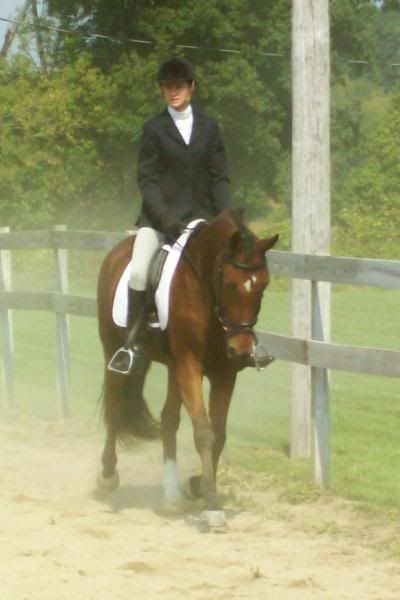 Jen happens to share her birthday with Dancer, who is 5 today!! WOW! It's amazing to remember how LITTLE she was when I met her, and now she's so HUGE. Happy Birthday, Dancer!!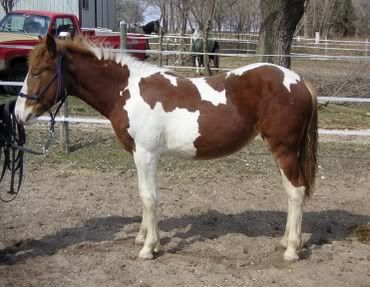 Then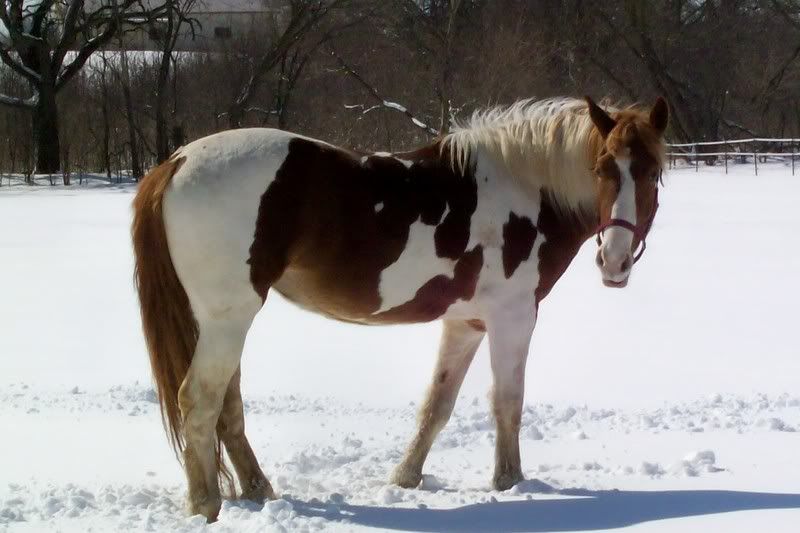 2 winters ago
Happy Birthday to two VERY special ladies!! Love you!!